Fabien Rymland-Ergueta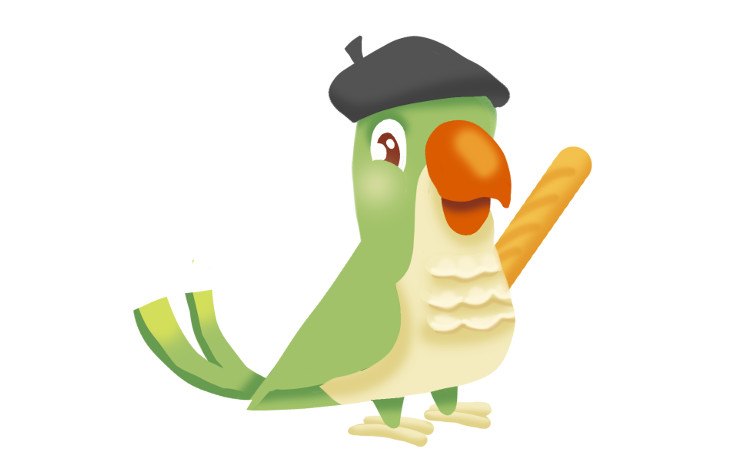 Fabien graduated with a Master in audiovisual translation from the Institute ISTRAD in Seville, yet he started with a very different path, pursuing science studies up to preparatory class for the grandes écoles, when he realised his interest in languages and the richness they represent for the world and its diversity. Nonetheless, he will always keep an eye on sciences and holds a rather scientific world view.
It is hard to choose a path when one is curious. Thus, in parallel to his studies, he commits himself more and more into the humanitarian sector, particularly with Emmaüs Lescar-Pau. Furthermore, he carries out his first translation project for Oxfam Intermón, which allows him to enter fully into the world of professional and development translation.
He hesitates for a long time between a humanitarian or translating career and takes a break from translating for a few years in order to assume management responsibilities in Emmaüs.
He nonetheless decides to return to translation. Yet, conscious of the coldness of the translation world, where agencies generate a sometimes inopportune distance between clients and translators, he takes a leap and launches his own project to create, through a website, a better way of working for freelance translators.
Hence, you are currently on the website founded by this translator who wears many hats, specialised in audiovisual and development translation, with a good understanding of sciences.
---
...





Silvia
:
"I am a project coordinator at the NGO MAD África. Thanks to Fabien, we were able to produce a joint..."





Sophie Dupraz
:
"We collaborated with Fabien to translate our initiatives-sheets and we were very pleased with the re..."





Itzíar
:
"I was the coordinator of a research program in the sector of development cooperation and for two yea..."





Megane
:
"We hired FreTrad to translate our website from French to English and Spanish. We are delighted with ..."





Adriana
:
"I'm a professor at the University of Seville and I've turned to Fabien for Spanish to French transla..."