Mara Dávila Iniesta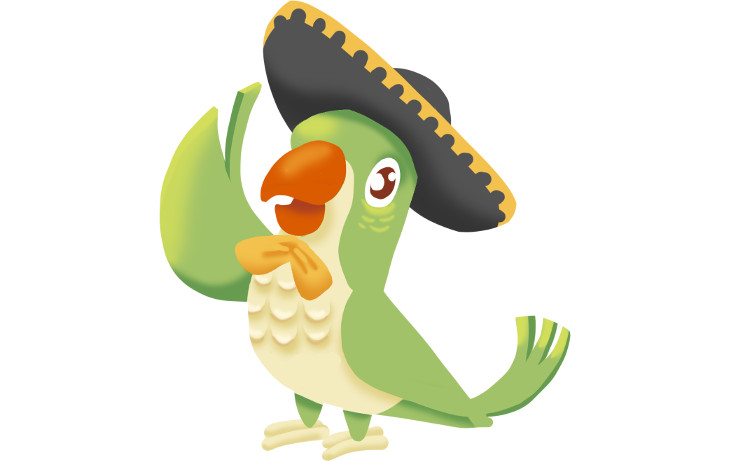 Mara, a multifaceted professional translator for 6 years, is fan of learning everything around us. Coming from a humble Mexican family, her multiple trips to the Old Continent allowed her to master equally standard Spanish, Latin American Spanish and Mexican slang. She works primarily from English to Spanish, although she can also translate from French to Spanish.
She has always wanted to give a humanitarian use to her interest in speech, language and different cultures, and what better way to do so than by breaking the barriers of language?
Working in different places, in different fields, with different people and with different languages has given her a different perspective of the world, raising her awareness in relation to what we live nowadays. It is the principal reason motivating her to work on this beautiful project.
Professionally, she has specialised in Medical and Literary translations (subjects that she is passionate about); however, she also has experience translating and subtitling marketing materials and documentaries.
---
...





Megane
:
"We hired FreTrad to translate our website from French to English and Spanish. We are delighted with ..."





Isaac Díaz
:
"I had the opportunity to work with Mara Davila on the translation into English of some educational s..."