Eleanor Harding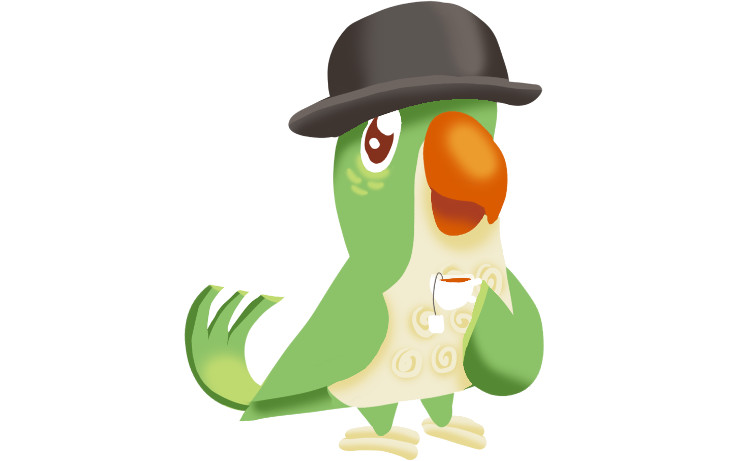 Eleanor has been cultivating her language and translation skills ever since she graduated from her first degree in French and Russian from the University of Durham (UK) in 2009.
Her quest to grow her professional knowledge has taken her all over the world – from the UK to Russia, France, Burkina Faso, Chile, Spain and the US – and has given her experience in the fields of advertising, agriculture, education, energy, finance, healthcare, intellectual property law, international relations, insurance services, internet services, non-governmental organisations, project management, telecommunications and tourism.
While in Chile, not only did she learn Spanish and get a post-graduate diploma in international studies from the University of Chile, but she found love as well in her now husband.
To cement her translation capabilities, Eleanor decided to study a dedicated Master's degree in Interpreting and Translation at the University of Bath (UK), graduating in December 2019.
Although her cross-industry experience means she is able to deliver a wide variety of non-specific translations from French, Russian and Spanish into English, she specializes in intellectual property and marketing texts, while her heart lies in development, non-governmental and socio-political translations.
In addition to translations, Eleanor provides editing, revision and creative copy-writing services in English, as well as interpreting services from ES/FR/RU>EN and EN>ES.
---
...





Jérôme
:
"As part of the preparations for a regional seminar on foodstuff storage in West Africa, I called on ..."