Surat Lozowick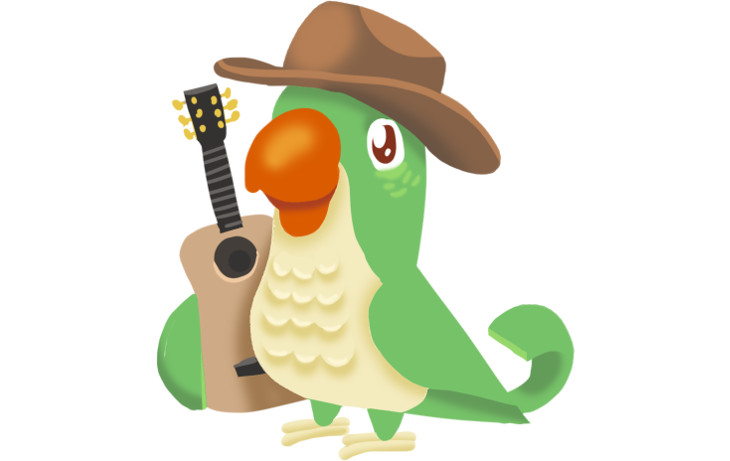 Surat's professional and personal evolutions have been as varied as they are international.
He studied journalism and storytelling across two continents and multiple major cities, with a year abroad in Brussels, Belgium, a year of multimedia in San Francisco, California, and a final year of mentored education which included travels through the mountains in France, through the eclectic streets and art of London, and to a writing retreat in Esalen, California. He graduated in 2013 from Prescott College's distance program with a degree in Journalism and Creative Writing.
After moving from the Arizona high desert — his homeplace — to the long winters and progressive politics of Boston, he worked in restaurants, filling positions from serving to catering to managing (including a stint at a French restaurant, where he was hired on-the-spot when he walked in and began speaking French to the manager).
In 2017, he moved to France in order for an unfolding love story to continue unfolding, married, and the next phase of wonder began: family and fatherhood.
In France, he works as a project manager and business developer for a technical training center outside Paris, conceiving and selling virtual reality training tools and experiences.
He translated the center's website and course catalog into English, as well as presentations and technical course materials.
He also does freelance translation.
---