Luna Rubio Ballesteros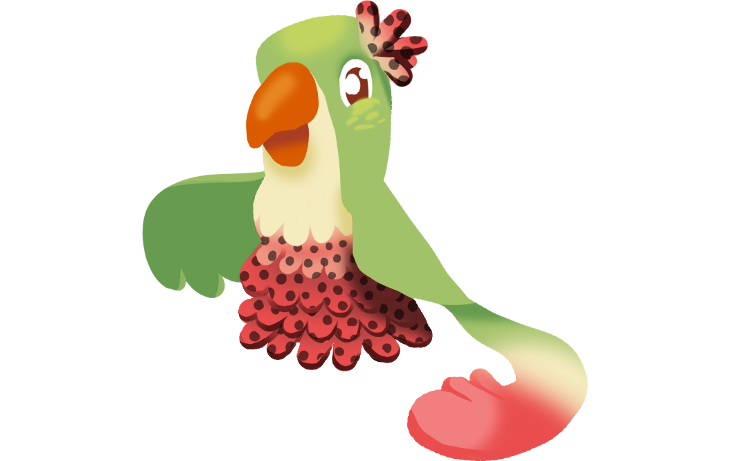 With a Bachelor's degree in Translation and Interpreting and a Master's degree in Audiovisual Translation, Luna has worked as a freelancer, translating from English and French into Spanish, since she finished her studies.
An Andalusian native, the cultural wealth of her homeland generated in her an early interest in tourism. She moved in the world of tourism in parallel to her work as a translator, both in Andalusia, Edinburgh and Paris, where she had trilingual experiences as a tour guide, hotel receptionist and account manager for a tourism company.
Today, she is an expert in translations focused on the tourism industry.
Through this promising platform, she intends to offer her services and skills to an audience both larger and more close.
---