Freelance translators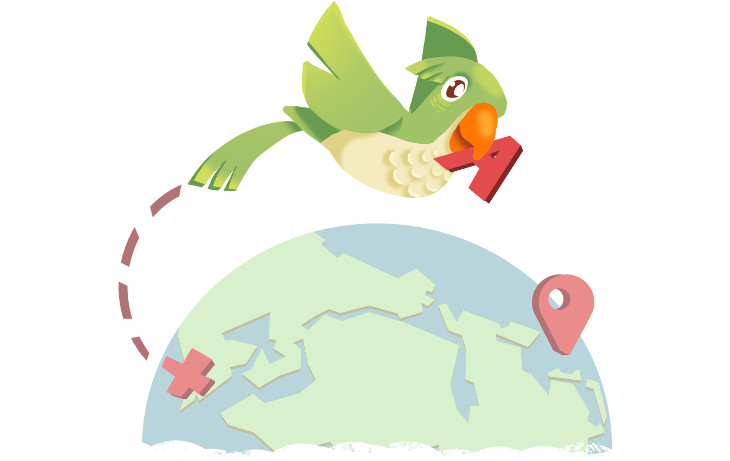 This platform gathers professional freelance translators eager to offer their services within a more direct, accessible and cooperative relationship. We all evolve or have evolved, furthermore, in a professional way in the translating world (in agencies, organisms or others). And, conscious that an agency is not always adapted to the needs of individuals and SMEs, we decided to gather in order to offer services on a human scale.
A relationship adapted to SMEs and individuals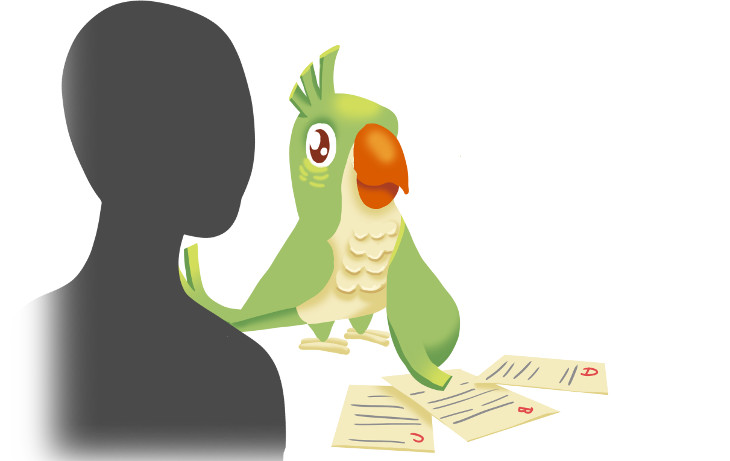 We are convinced that most of the translation needs of a small enterprise or of an individual do not require an army of translators working simultaneously but indirectly to a multitude of different languages. On the contrary, we think that numerous translation projects will gain by being done on a more human scale. If the workload you need can be completed by a single person, then you will gain by working directly with them. Indeed, such a privileged relationship ensures a mutual understanding of your needs and possibilities and guarantees you a preferential tariff without intermediary fees.
A simple and diverse offer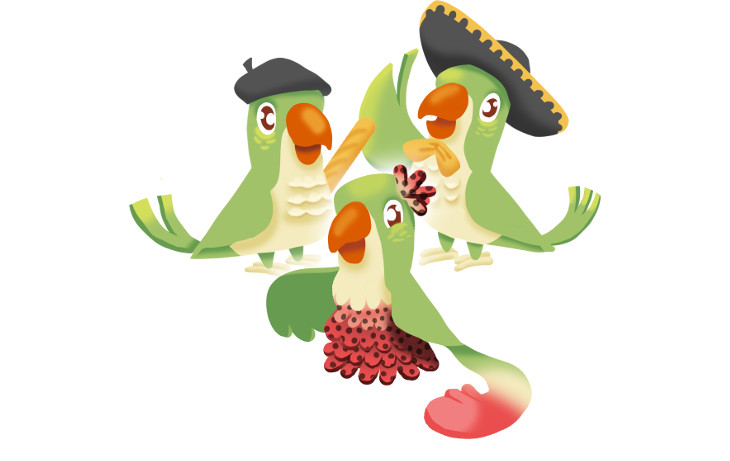 Thus we side with reducing and easing the map of our services for the purpose of favouring the great richness that these direct links to us represent while keeping the quality and professionalism of our work. Hence, every translator offers their services solely in their native language and within their specialisation. We gathered in order to span a certain range of services with all the necessary rigour. Every type of translation project we offer counts on its presentation sheet in which you will find all the basic information describing and explaining its specificities as well as the list of the language combinations currently available.